We're all closely monitoring the market for key indicators of what the next few weeks, months, and years might look like as we respond to the impact of COVID-19. With all things considered, we're seeing positive feedback from buyers, continuing to get interest from potential sellers and see optimistic stats on important metrics like price-per-square foot and consumer confidence. After an understandable freeze in late March, with an unprecedented number of homes pulled from the market and a near hault in offers, April reported significant improvements - an arguable step towards normal.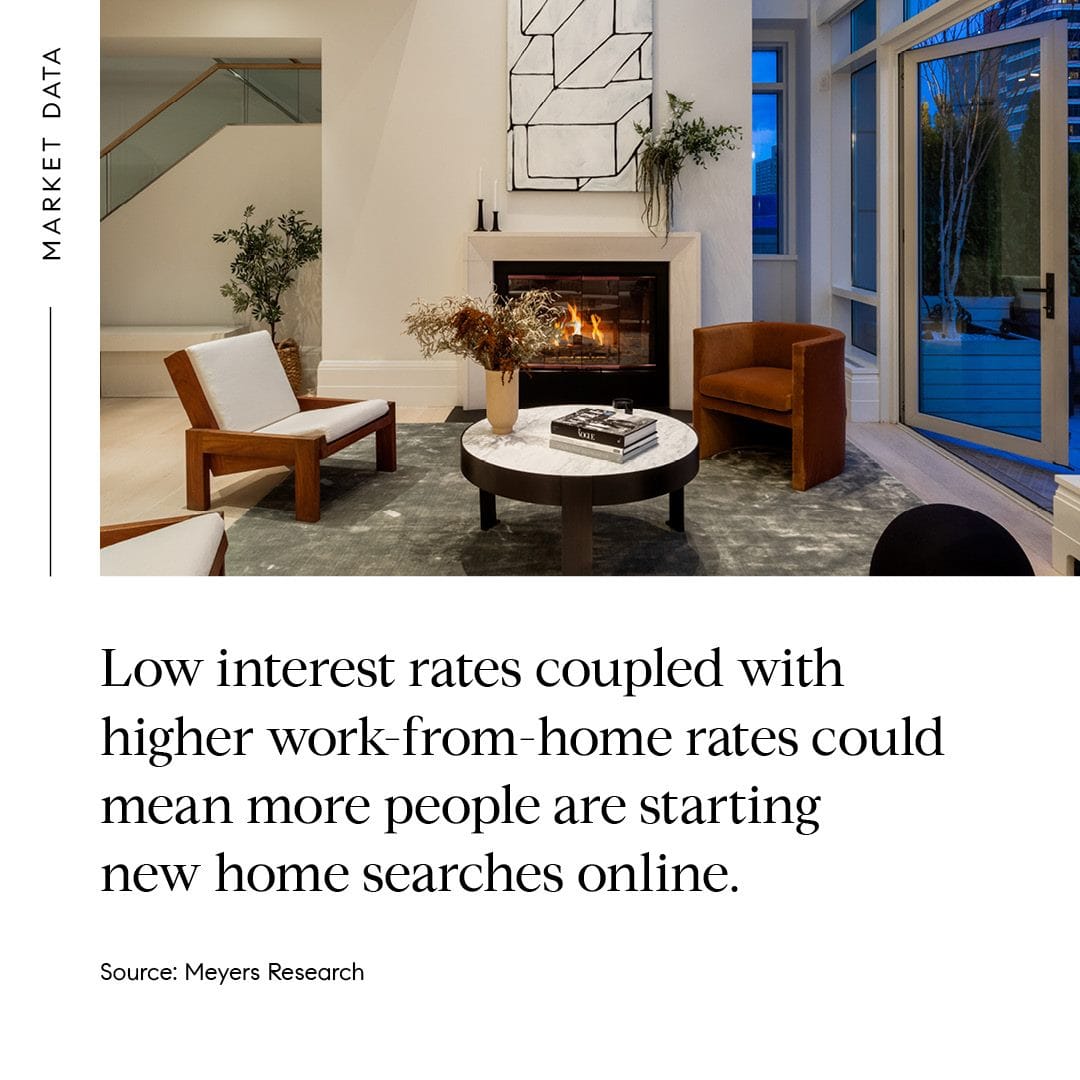 Because of the elongated sales process for real estate transactions, the metrics we see now are mostly tied to late winter/early spring so there's much to interpret in the days to come. Still we remain optimistic and are gearing up for a busy summer season.

And busy we have been! With 6 out of the 7 homes listed during SIP now in contract, we have been working hard to meet our clients' needs. Because of our flexibility and creative approach to virtual marketing, we're guiding our buyers and sellers successfully and safely during this unique period. Feeling more than equipped to prepare listings for market and coach buyers in this new world has given us a spring in our step as we tackle the ever changing world of Bay Area real estate!

​​​​​​​Take a look at a few key thoughts below to gain insight for yourself!

The number of homes sold  at the end of March 2020 aligns with a traditional increase in Spring and may be more of a reflection of pre-COVid-19 activity.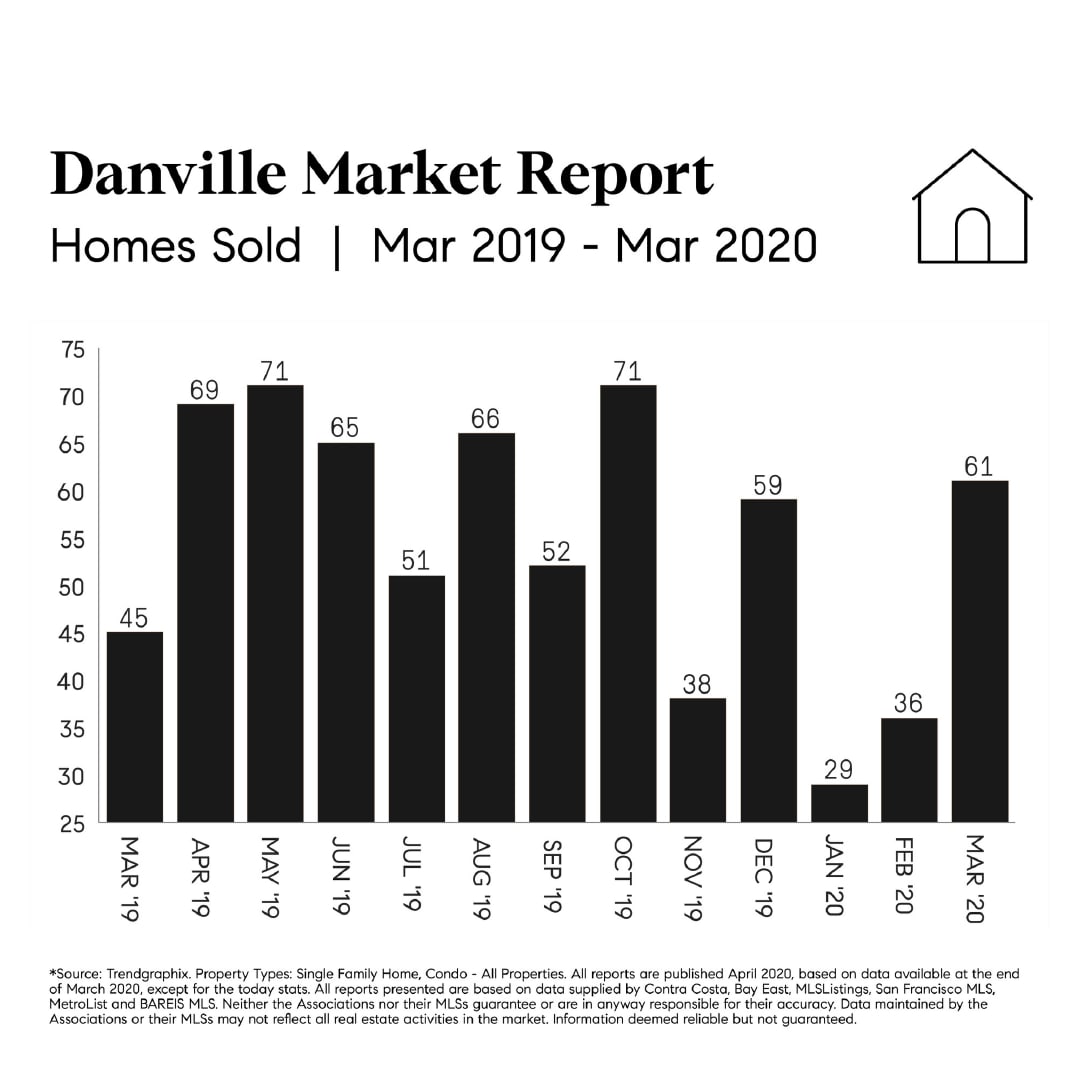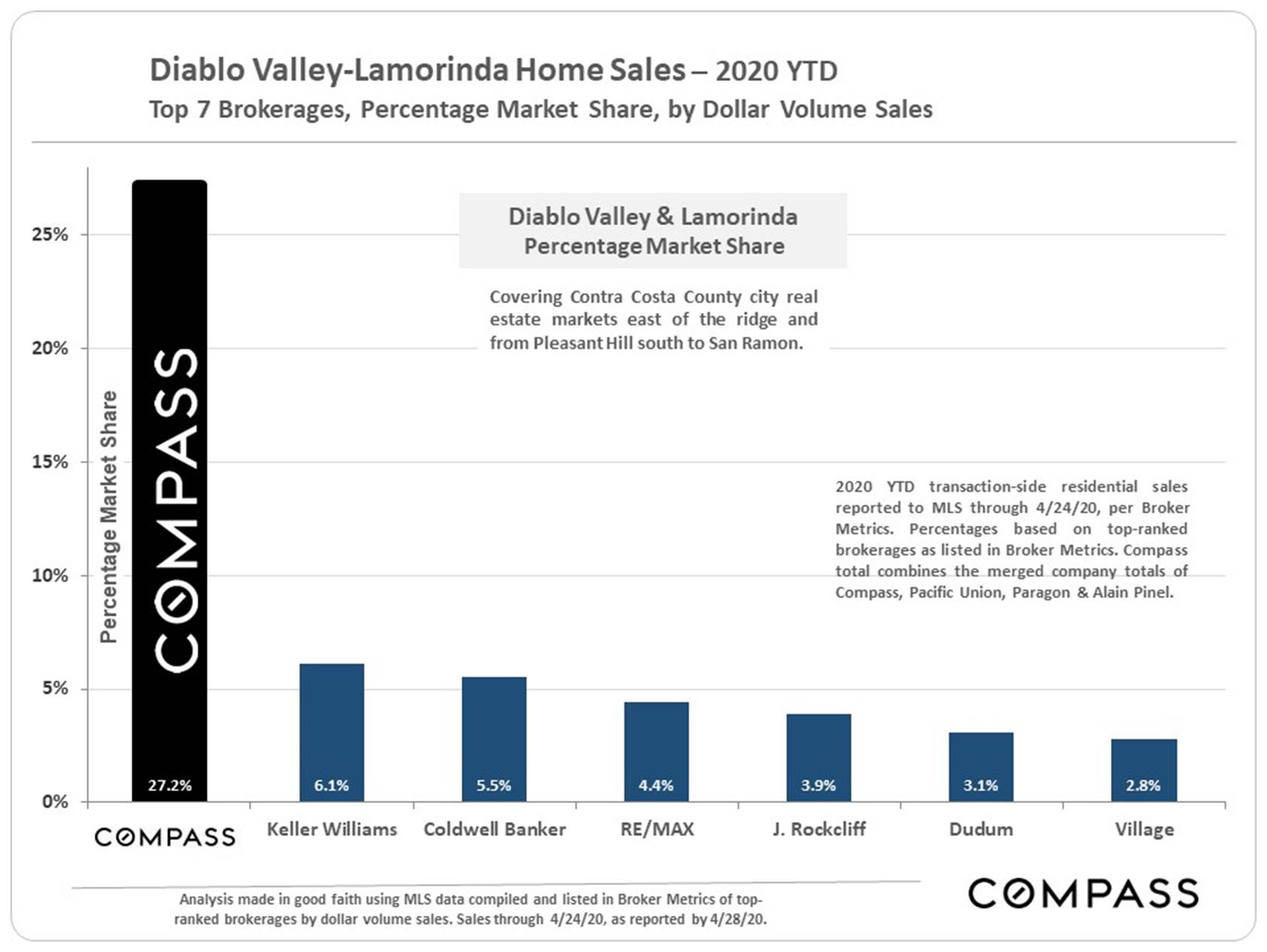 When considering the luxury inventory in the Diablo Valley-Lamorinda region, Compass remains the clear leader in market share.


Consumer confidence and the move toward virtual marketing has kept the market moving forward and getting comfortable with alternative selling tactics.