Welcome to Pleasant Hill
Pleasant Hill, California, is one of the top places to live in Contra Costa County and one of the best places to live in California overall.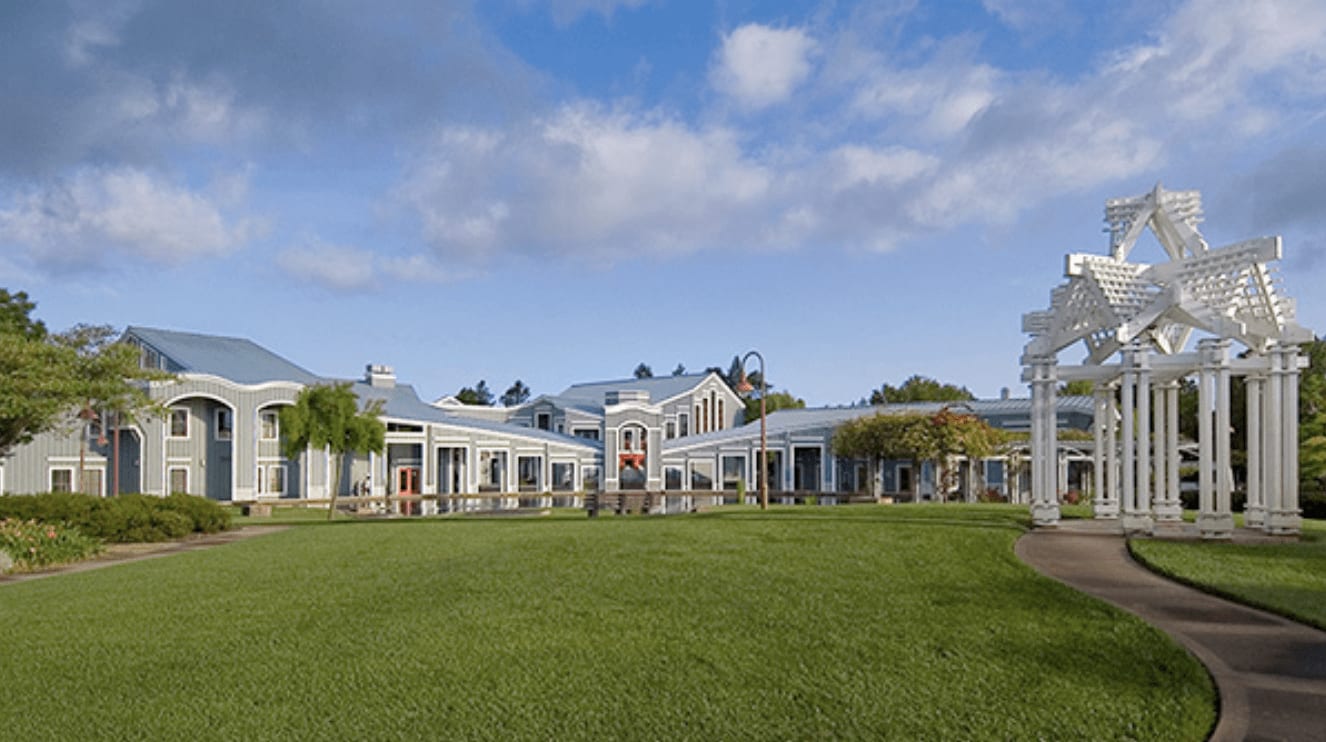 Photo credit: City of Pleasant Hill
Living in Pleasant Hill
Pleasant Hill is a down-to-earth and welcoming city. It is well known for its friendly residents and approachable community. This relaxed suburban city is nestled between Walnut Creek, Concord and Alhambra Valley. The suburban areas of Pleasant Hill are lined with spacious single-family homes.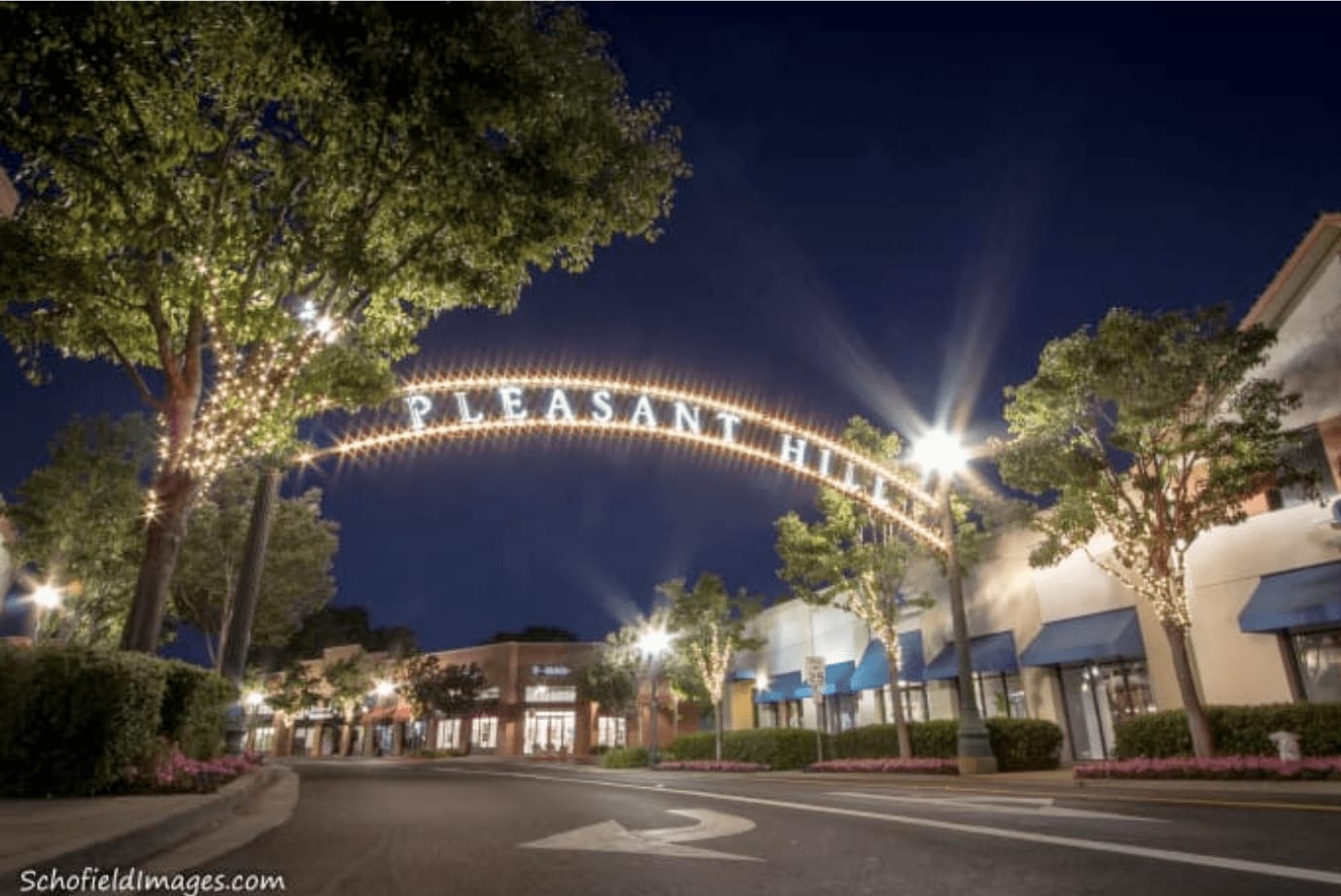 Photo credit: Schofieldimages.com
Schools
Students and parents report very positive experiences in the schools serving the Pleasant Hill community. The teachers are excellent and the schools are all rated well.
Community
Residents in Pleasant Hill enjoy a variety of community events, festivals, dining, shopping and entertainment throughout the year. Not only does this community have great options for local events, it's partially well located to reach all the amazing amenities the East Bay has to offer.
From the Pleasant Hill Blues and Brews Festival to Summer Sunset Concerts by the Lake to Light Up The Night for the holidays and the annual Art, Wine and Music festival, there is no shortage of live music, activities, crafts, festivals, art, performances and family-friendly events.

Photo credit: City of Pleasant Hill
It is easy to get involved with the local community as city council is approachable and welcoming. The Parks and Recreation Department offers youth camps, clubs, and activities for all different ages. The community center provides a wonderful space for private events such as weddings, parties, and conferences. With city events such as the annual Community Service Day, it's easy to form community ties that will last forever.
It is easy to feel like you're living in a small-town community in Pleasant Hill. There is a low crime rate, while law enforcement is approachable and responsive.
Amenities
Pleasant Hill has all the amenities you could need: doctors, pediatricians, dentists, banks, pharmacies, a post office and easy access to public transportation.
Pleasant Hill's main downtown area features both local and national restaurants and shopping options. A few of our favorite restaurants include, Melo's Pizza, Jack's and Joe's Honda Sushi.

Photo credit: City of Pleasant Hill
With it's warm Mediterranean-like climate and beautiful community Pleasant Hill lives up to it's name!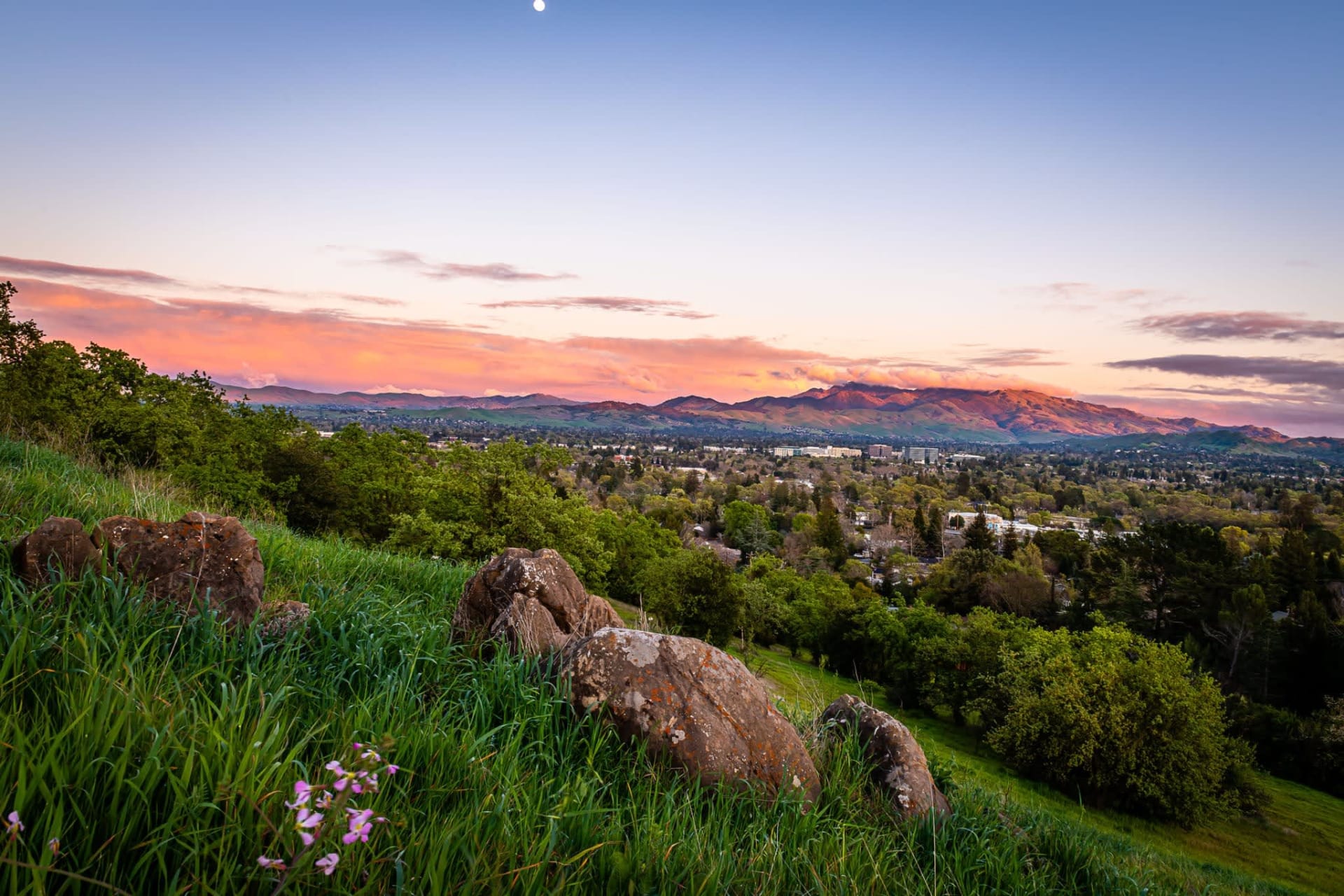 Photo credit: City of Pleasant Hill
You'll fall in love with Pleasant Hill.
Let us know how we can help! If you are new to the area, let us show you around.
If you are selling, let us show you the 10 P's to the Puzzle of Successful Selling of a great transaction here >> Call or email us anytime - we are here to help!